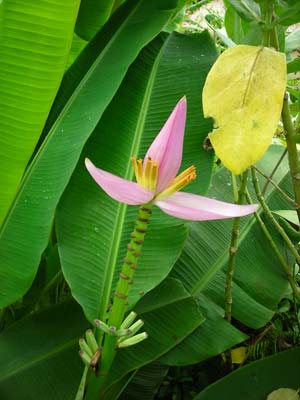 Botanica
Guesthouse
Tropical Jungle Gardens

A friendly, easy going guesthouse in Ke, with 5 nice and clean bungalows with fan and refreshing cold shower. Balcony with big hammock. Free bicycles for guests.
Outstanding restaurant serving inspirational world kitchen, featuring Belgian, Indonesian, Peruvian, and Austrian specialties. Belgian beers (Leffe, Hoegaarden, ...).
Free bicycles for guests
Free WIFI for guests.

Outstanding gardens not to be missed.
Pool table, petanque, book exchange.
Friendly staff, great value for money.
Rooms from US$15 - $29
info@kep-botanica.com
Tel: 097 899 86 14
Book a room
at Botanica


AND ALSO ...
Since February, we are organising a new jungle trek, "Janez' Jungle Trek". This is not the family trail around the mountain behind Veranda & Bout Du Monde.

Our trek requires a decent physical condition but it's still not a killer, lot of variety from dense jungle to open roads, fantastic overwhelming nature, ...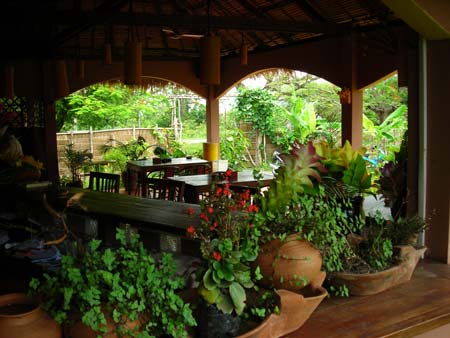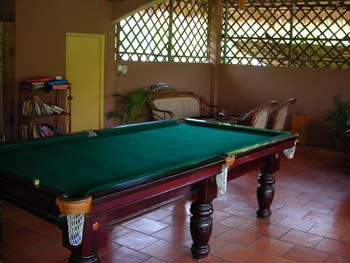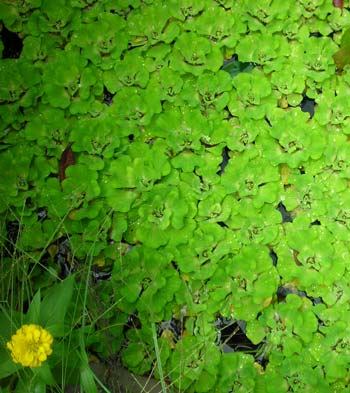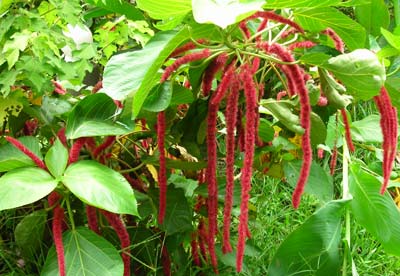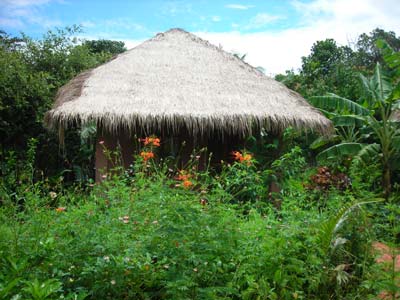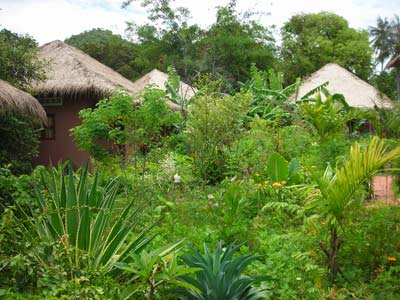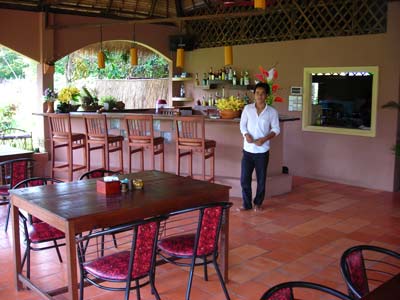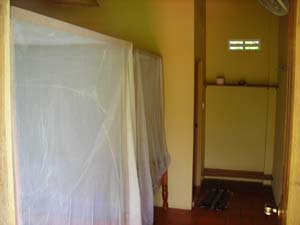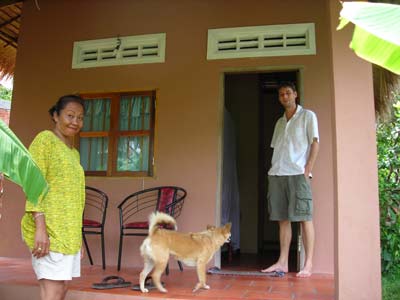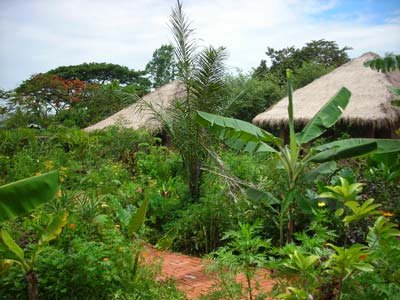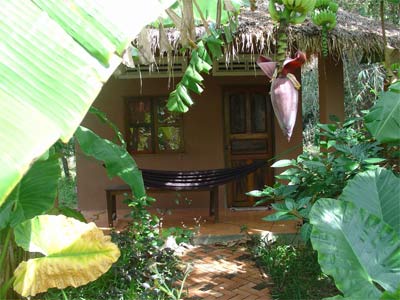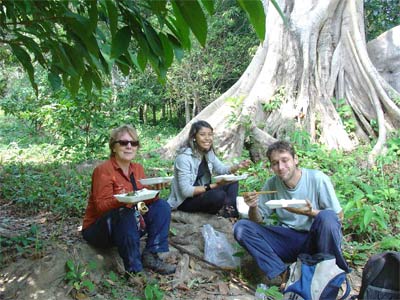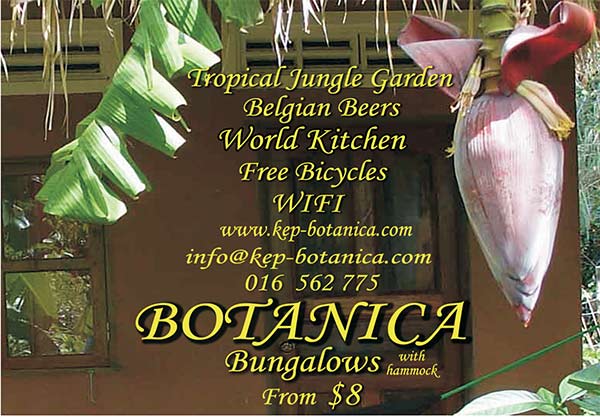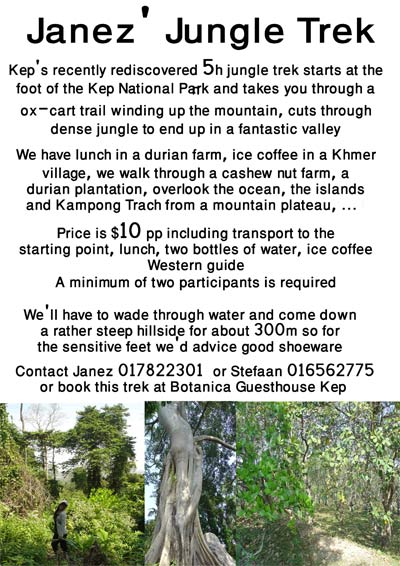 Kep Hotels